Important changes from 01/09/2018
September 1, 2018 - FxRebateService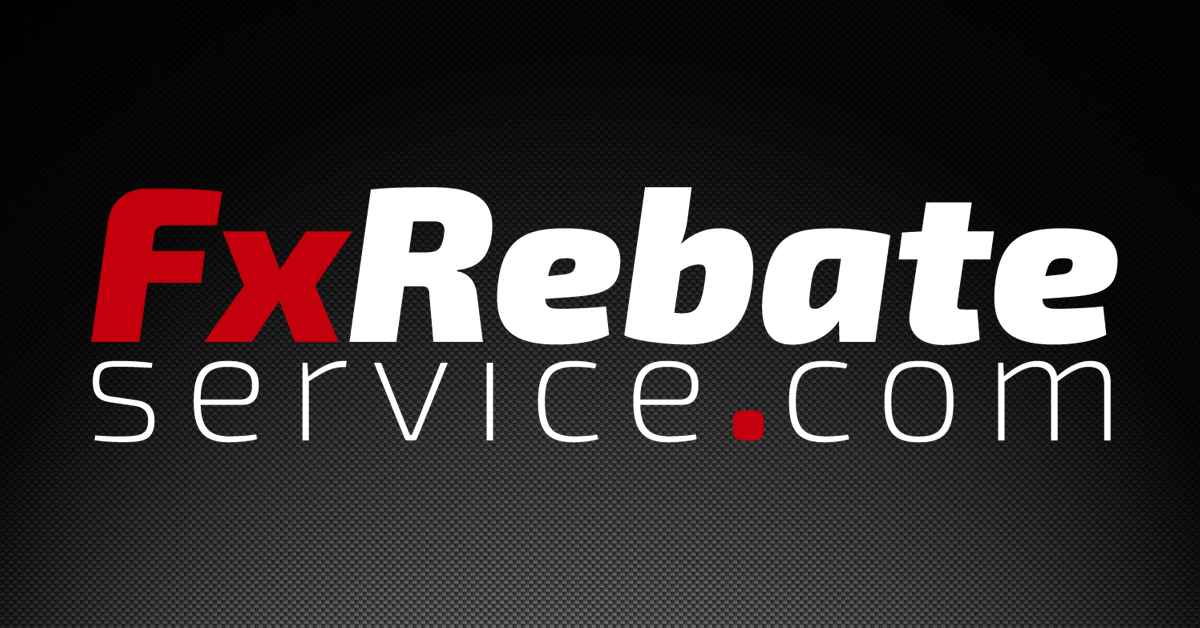 We also kindly inform you that our terms and conditions have been changed.
If you agree to these changes, you will not have any further action, we will assume that you have accepted the changes. If you do not agree with any of those changes or you have questions about them, please contact our Customer Support team at support@fxrebateservice.com.
1. PayPal and Neteller payments were not liable recently due to this fact we deciceded to use Skrill for the future payments.
2. Part of our commitment to our client feedbacks we developed a two week payment method. Those are the followings: You can request for payments 1st and 15th calendar days after each completed month/period. If you wish, you may request the full accumulated amount to be paid. The amount credited for the current month/period can be consulted only after the closure of the reference month/period. Payments take place every month between the 5th and 10th also the 20th and 25th. If you want, you can modify the requested amount. Please let us know about the modified amount by e-mail. Then we cancel your payment request received earlier, and you can re-apply for the payment of the new amount on fxrebateservice.com's website. Payment can be requested every month between the 1st and 5th also the 15th and 20th as part of our new promotion. This is necessary for the transparency of the accounting system.
3. XM has modified the rebate rate table, we also modifying our rebate rate table. (This is affecting Gold, Silver and Zero account types) The fxrebateservice.com entire offer can be found on this link
link
(PDF).
For detailed description
click here
High Risk Warning: Forex, Futures, and Options trading has large potential rewards, but also large potential risks. Trading foreign currencies is a challenging and potentially profitable opportunity for educated and experienced investors. It is important that you fully understand the risks involved before deciding to enter into Forex Trading. Website owners /FXREBATESERVICE.COM/ and affiliates will not accept liability for any loss or damage, including without limitation to, any loss of profit, which may arise directly or indirectly from the use of or reliance on such information. Any opinions, news, research, analysis, prices, or other information contained on this website is provided as general market commentary and does not constitute investment advice.
XM Risk Warning: Forex Trading involves significant risk to your invested capital. Please read and ensure you fully understand our Risk Disclosure.
Restricted Regions: Trading Point of Financial Instruments UK Limited does not provide services for citizens of certain regions, such as the United States of America, Canada, Israel.