XM to Participate at World of Trading in Frankfurt
October 13, 2017 - XM.com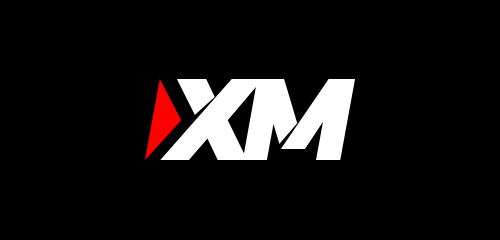 On 17th and 18th November 2017, XM will be attending one of the largest money and investment exhibitions of Germany, World of Trading, organized in Frankfurt.

The prestigious two-day event will take place on the premises of Forum der Messe in one of the most significant financial and economic hubs of Germany, Frankfurt.

World of Trading was designed to bring together both individual investors and large financial institutions for the event series, offering the opportunity for idea exchange, networking and professional workshops related to online financial investment.

Though not for the first time for XM to be present in Germany in person, the upcoming event bears much significance and is thus an important milestone in our company history. The XM company staff members present on the event premises will be pleased to welcome visitors to the official XM exhibition booth no. 17, where XM will showcase its corporate services and latest products to all those interested in online investing, including forex trading, as well as trading on multiple assets.

We look very much forward to reconnecting with our existing clients who honour us with their presence at the World of Trading, and to welcoming prospective clients who wish to know more about XM.
For more news, analysis and information please visit XM website or download the XM App
további hírek
CFD and Forex Trading Seminar Held in Budapest
September 18, 2017 - XM.com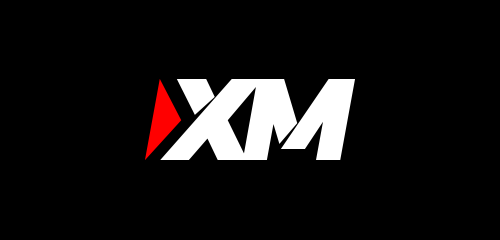 XM's latest seminar successfully concluded in the Hungarian capital city, Budapest, attracting a great number of online investors eager to reach a more advanced level in online forex and CFD trading with the help of professional forex education.
Elolvasom
Two More Forex Seminars Accomplished in Thailand
July 26, 2017 - XM.com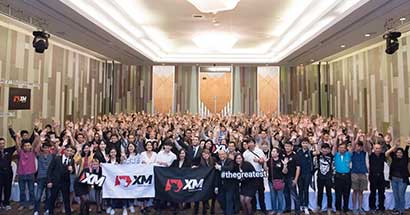 This year XM have visited Thailand on numerous occasions to offer free forex trading seminars to traders in different locations of the country.
Elolvasom
Kockázati figyelmeztetés : Forex, Futures, Options kereskedésekor valószínű a nagy hozam, de ugyancsak lehetséges a nagy kockázat is. Devizával való kereskedés erőpróbát jelentő, érdeklődésre számot tartó és potenciálisan nyereséges lehetőség, a jártas és tapasztalt befektetőknek. Fontos, hogy teljes mértékben tudatában legyen a vele járó kockázatoknak mielőtt elhatározza, hogy belép a Forex kereskedésbe. A weboldal tulajdonosai (FXREBATESERVICE.COM) és a leányvállalatok semmilyen mértékű veszteséggel vagy kárral kapcsolatos felelősséget nem vállalnak, ami a közvetlenül vagy közvetve felhasznált információ vagy bizalmas értesülés miatt keletkezett. Bármilyen vélemény, hír, kutatás, elemzés, ár vagy más információ, amit ez a weboldal tartalmaz, általános piaci kommentárként nyújtunk és nem képez befektetési tanácsot.
XM Kockázati figyelmeztetés: a devizakereskedéssel jelentős kockázatnak teszi ki befektetett tőkéjét. Kérjük olvassa el a Kockázati figyelmeztetés erre vonatkozó részleteit.
Korlátozás: Trading Point of Financial Instruments UK Limited bizonyos országok, például az Amerikai Egyesült Államok, Kanada, Izrael.